---
KVZ MUSIC es un sello discográfico independiente, especializado en la distribución musical y la promoción artística
Distribuimos a nuestros artistas en tiendas de música minoristas y ofrecemos por todo el mundo servicios de distribución de música digital y vídeo
Cooperamos con algunas de las mayores compañías de descarga de música digital por el mundo como son : iTunes, Apple Music, Spotify, Deezer, YouTube, Google Play, Amazon, VEVO, BeatPort, Guvera, Xbox entre otras. Nuestro equipo promociona internacionalmente a los artistas: tenemos buenos contactos establecidos con más de 5.000 tiendas musicales y estaciones radiales en todo el mundo (EE. UU., Japón, Australia, Reino Unido, Canadá)
A través de nosotros su música será reseñada
por editores musicales de todo el globo y podría ser puesta en antena en numerosas estaciones de radio.
No somos un estudio productor, por lo cual nos interesan sólo proyectos musicales completamente hechos y acabados (grabaciones masterizadas). Nuestro equipo considera siempre con atención la música que recibimos. Si Vd. piensa que tiene un producto dotado de las cualidades necesarias para competir en el mercado musical internacional, no dude en ponerse en contacto con nosotros.
Para mayor información sobre sus propuestas, por favor escriba en inglés a: [email protected]
Atentamente: el equipo de KVZ MUSIC
Últimos Álbumes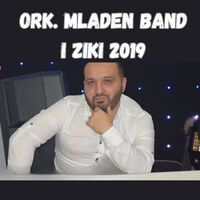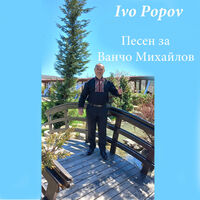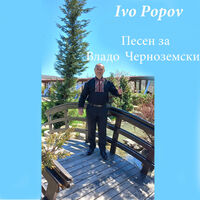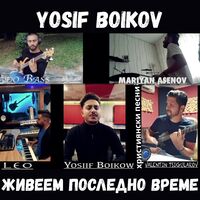 ---
Los mejores álbumes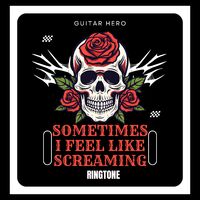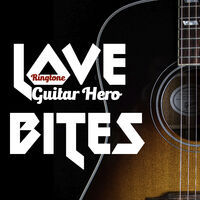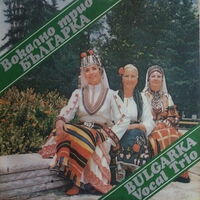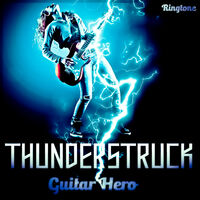 ---
Our Partners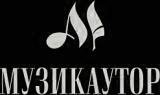 On 20.06.2016 KVZ Music has signed an agreement BG16RFOP0022.001-1249-C01 with the Ministry of Economics of Bulgaria for funding a project to improve the processing capacities of the company.



News
18.05.2017
Todd Barrow Music, USA - KVZ Music Ltd.

more...
18.05.2017
United Frames, LLC (USA) - KVZ Music Ltd.

more...
15.03.2017
New international record labels who have joined KVZ in March 2017

more...
15.03.2017
KVZ Music Publishing Ltd. - Google / YouTube

more...
10.03.2017
KVZ MUSIC PUBLISHING - EMIL DIMITROV

more...
10.02.2017
NV Media LLC., Russia - KVZ Music Ltd.

more...
09.02.2017
New Labels to join the KVZ Distribution network

more...
16.01.2017
Samuel Nussbaumer, Switzerland - KVZ Music Ltd.

more...
15.01.2017
TTV Entertainment, Viet Nam - KVZ Music Ltd.

more...
30.12.2016
Regal Music & Cosmin Grup, Romania - KVZ Music Ltd.

more...