---
KVZ Music
is an independent music company specializing in international music distribution and artist promotion..
We provide worldwide digital music and video distribution services.
Our team and customer support are based in Vienna, Sofia, Milan, London, Istanbul, Belgrade and other cities around the world, providing services for our clients in various languages.
We cooperate with some of the biggest digital music download companies in the world, including iTunes, AOL, Rhapsody, eMusic, Amazon, Napster, MusicNet, BuyMusic and Beatport. Our team promotes the artists we sign internationally - we have well­­-established contacts with more than 5000 music magazines and radio stations worldwide (in the USA, Europe, Japan, Australia and Canada).
With us, your music will be reviewed by music editors from all over the globe and will be played on numerous international radio stations.
We are not a production studio, so we're interested only in finished music projects (mastered recordings). Our team always considers carefully the music we receive. If you think you have a product that could compete on the international music market, don't hesitate to contact us.
If you would like to apply for digital distribution with KVZ, please fill in the distribution inquiry form.
Your
KVZ Music
Team
---
Latest Releases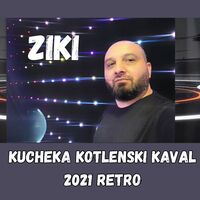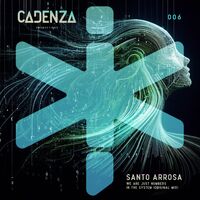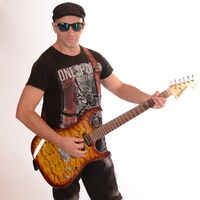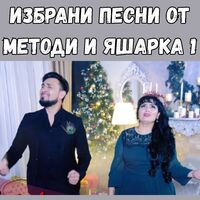 ---
Top Releases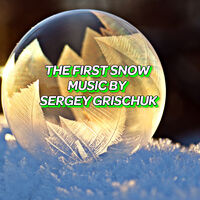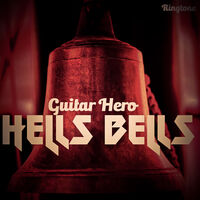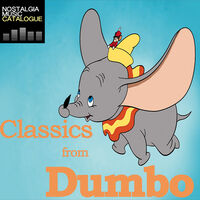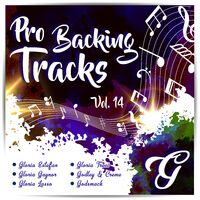 ---
Our Partners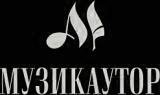 News
22.12.2014
Inovia Studios, Arizona, USA - KVZ Music Ltd.

more...
19.12.2014
KVZ has licensed the track "Queen of the night" to Buddha-Bar

more...
10.12.2014
Don Lichterman / Sunset harass online KVZ

more...
09.12.2014
Metropolia100, Bulgaria - KVZ / Silvernoise

more...
09.12.2014
Med i Limon, Bulgaria - KVZ Music Ltd. / Silvernoise

more...
30.11.2014
Akan Productions, India - KVZ Music Ltd.

more...
30.11.2014
Ina Kancheva / Cultural Perspectives Foundation - KVZ Music Ltd.

more...
30.11.2014
Blacksnipe Records, Nigeria - KVZ Music Ltd.

more...
29.11.2014
DJ Quincy Ortiz, USA - KVZ Music Ltd.

more...
28.11.2014
Pink TV, Serbia - KVZ Music Ltd.

more...