---
KVZ Music
is an independent music company specializing in international music distribution and artist promotion..
We provide worldwide digital music and video distribution services.
Our team and customer support are based in Vienna, Sofia, Milan, London, Istanbul, Belgrade and other cities around the world, providing services for our clients in various languages.
We cooperate with some of the biggest digital music download companies in the world, including iTunes, Apple Music, Spotify, Deezer, YouTube, Google Play, Amazon, VEVO, BeatPort, Guvera, Xbox, etc. Our team promotes the artists we sign internationally - we have well­­-established contacts with more than 5000 music magazines and radio stations worldwide (in the USA, Europe, Japan, Australia and Canada).
With us, your music will be reviewed by music editors from all over the globe and will be played on numerous international radio stations.
We are not a production studio, so we're interested only in finished music projects (mastered recordings). Our team always considers carefully the music we receive. If you think you have a product that could compete on the international music market, don't hesitate to contact us.
If you would like to apply for digital distribution with KVZ, please fill in the distribution inquiry form.
Your
KVZ Music
Team
---
Latest Releases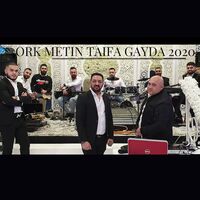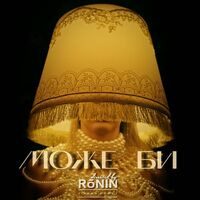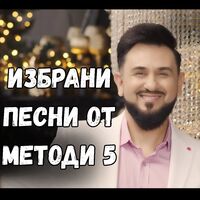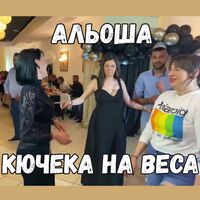 ---
Top Releases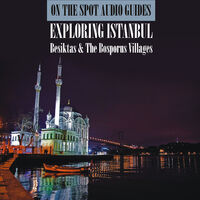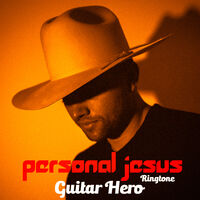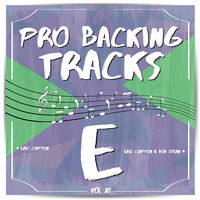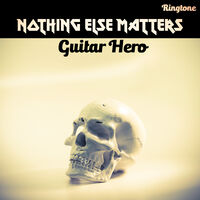 ---
Our Partners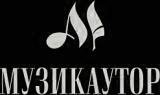 On 20.06.2016 KVZ Music has signed an agreement BG16RFOP0022.001-1249-C01 with the Ministry of Economics of Bulgaria for funding a project to improve the processing capacities of the company.



News
20.02.2019
MOKCHA STUDIO LLC - KVZ MUSIC LTD.

more...
04.02.2019
UK CITY BEATS - KVZ MUSIC LTD

more...
02.02.2019
Paradise Music, Austria - KVZ Music Ltd.

more...
24.12.2018
POLI GENOVA - SILVERNOISE / KVZ MUSIC LTD.

more...
15.10.2018
KVZ Music Publishing / VTY Music - Yossif Tsankov

more...
03.10.2018
Music Biz Network, Finland - KVZ Music Ltd.

more...
11.04.2018
VTY MUSIC LTD / KVZ MUSIC PUBLISHING LTD.

more...
07.04.2018
RABAB FILMS PRODUCTION, PAKISTAN - KVZ MUSIC LTD>

more...
24.03.2018
HELDA MUSIC, INDONESIA - KVZ MUSIC LTD.

more...
03.03.2018
KVZ NEW POLICY ON USD PAYMENTS WITHIN THE EUROPEAN UNION.

more...